The Adventure of Your Dreams
We spend one third of our lives asleep and dream every night. But few of us pay much attention to, or even remember, our dreams.
Are you curious to see what's going on down there, in those depths of your being?
Lucid dreaming is the art of becoming conscious within your dreams. That "aha" moment when you awake inside a dream while you are still asleep! 
You can then interact and direct the dream at will. Normal rules of reality do not apply.  
What new adventures would you want to explore? 
Join the Course
Do You Desire to...
Effortlessly remember your dreams?
Experience lucid dreams and have amazing adventures, fly, and fully explore your imagination?
Understand what your dreams are trying to tell you?
Free yourself of chronic nightmares or insomnia?
Heal from fears and trauma?
Get the answers and clarity you need?
Deepen your shamanic and spiritual practices?
Yes! I'm ready to Lucid Dream
Imagine This...
Your dream drought ends! When you wake, 3 or more dreams come back to you like butterflies filled with messages for you.
You realise when you are inside a dream and become a conscious dreamer. You know techniques to guide and change the dream landscape and create all kinds of exhilarating adventures.
You explore flying, meeting deceased loved ones again, and communing with inner teachers and ancestral wisdom keepers.
Your dreams now give you access to your inner intelligence, where you find the answers to key questions in your life.
You consciously use your dream time to heal pain and illness, overcome your fears and emotional trauma, and erase unhealthy habits.
Your live your life with more curiosity and creativity, constantly aware you are inside a waking dream.
You go to bed each night full of joy, curious about the things you will communicate with your subconsciousness tonight.
Start The Lucid Dreaming Course
Dream Your Stories Awake
Developing lucidity in dreams is an ancient mystical discipline. Lucid dreaming is a gateway that develops and sharpens your awareness. It is also a great developer of your shamanic capacities allowing you to cross levels of consciousness.
Have you always been interested in lucid dreaming, but never taken the time to really learn about it?
Join The Program
Lucid Dreaming Online Course
Learn how to lucid dream. Explore the adventures and healing available; and, integrate dreaming as a spiritual practice for your evolution. Receive step-by-step guidance that makes your journey easy, effective and fun!
What you Receive:
5-part Video Series
15 Videos (over 4.5 hours of content)
Multiple Lucid Dreaming Techniques
Advanced Practices to deepen your mastery.
Community Sharing Portal
Learning App so you can access content wherever you go.
Pre-recorded coaching Q&A Videos & Audio
Start at any time
Lifetime access!
14-day Money Back Guarantee
Start the Course
Step by Step Results:
Understand the benefits of lucid dreaming and mindfulness of dream and sleep.
Learn the key steps of dream journaling to help recognise your lucidity triggers.
Practice simple techniques every day to help recall dreams, foster lucidity and understand your dreamscape.
Awaken inside your dreams and begin mastering the lucid state.
Access the healing capacities of conscious dreaming.
Learn ancient practices you can integrate into your dream life to awaken to a new dimension of spirituality.
Access a deep sense of wonder and clarity in your daily life.
I'm ready to Lucid Dream
Core Practices
Understand what Lucid Dreaming is.
How to best keep a dream diary and recognise your dream signs.
Dramatically increase your chances of lucid dreaming immediately.
Dream Planning: Learn what you can do inside a lucid dream state to utilise it for the best.
Advanced Practices
Extend the lucid state once you're in it.
Deal with nightmares, overcome phobias and face your demons
Record your dreams & decode their messages.
Explore what NOT to do inside a lucid dream.
Bring the creative energy back from your dreams into your everyday world.
Spiritual Wisdom
Increase your awareness of the nature of Mind, the language of imagination, symbols and signs.
Explore Tibetan Dream Yoga for overcoming fear of death and dying.
Integrate spiritual practices while sleeping.
Practice Lucid Living and how to life more fully in this "waking dream".
LUCID DREAM LABORATORY BONUSES:

Join Before December 17th, 2023 And Receive...
The Lucid Dreaming Laboratory
Make sure to claim your bonuses before they are gone.
Bonus 1
Access The Lucid Dreaming Laboratory.
Join a dreamers community group who will journey for 30 days and 30 nights through the course together step by step. We kick off November 17th.
Note: Some choose to start the course materials now and begin practicing and boosting their dream recall. Previous dream students are always invited to return and journey deeper in future labs.
Bonus 2
3 Live Group Calls with Araminta - each 90-120 mins. (All calls will be recorded & available for replay. DATES OF LIVE CALLS:
1) Sunday 19th November 2023
2) Sunday 3rd December 2023
3) Sunday 17th December 2023
All calls will be at 3pm - 4.30pm Guatemala time. (UTC-6 hours)
Bonus 3
Dedicated communication channel via a private Dreamers Laboratory WhatsApp Group.
You can share your progress and hear the dream adventures of others in the Laboratory. Additional Q&A feedback.
Bonus 4
Graduate access to mastermind mentorship packages with Araminta at special rates. Book 1:1 coaching to deepen your journey and expand your practice.
Money Back Guarantee
Enjoy the LUCID DREAMING COURSE risk-free for 14 days of the Journey. If the course isn't what you need, contact us during this time and you will receive a full refund.
Life-time access is now available. This means you can return to this course as many times as you wish for free. Utilise this process to deepen your mastery of dreamwork practices.
Register Here
Meet Your Guide
Araminta Barbour is a tantric-shamanic guide and international speaker focused on supporting people to heal and awaken to their full human technology. 
Lead Faculty with ISTA (International Schools of Temple Arts), Araminta has guided groups in over 20 countries through intensive, residential, transformational retreats. 
Araminta became fascinated with Tibetan Dream Yoga practices during her academic Master's degree in Buddhism. She teaches lucid dreaming as a key practice to her students for deepening their shadow work, expanding their consciousness and helping open the mind to the nature of reality.
"My goal with conscious dream work ultimately is to bring it all home and enter "Lucid Living" - to walk this living dream with more presence, curiosity and creativity. I created this course as a fun, easy, step-by-step guide into the wild symbolic world of your subconscious. "
Click here to dream awake!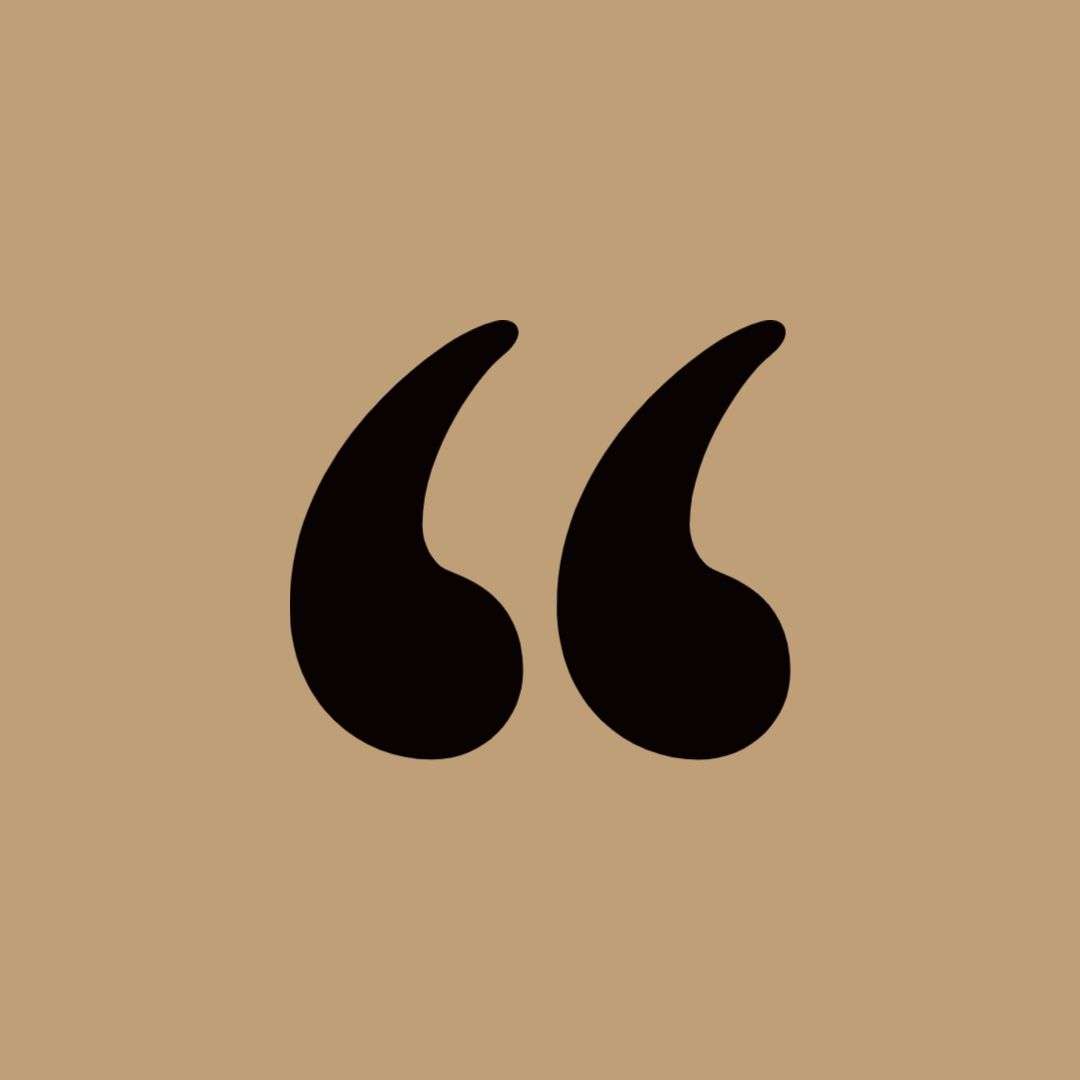 Extraordinary, as usual. Araminta's ability to spread her awe and wonder about the world and our ability to shape it is incredibly inspiring. She also has a strong ability to make you feel like you can do whatever you set out to do.
I loved the teachings. I also like the connectivity in WhatsApp. Your guidance and presence lands for me as playful, loving, and wise. I love listening to you speak and feel as if I can learn so much from you. My dream recall has dramatically increased. I also had my first lucid experience in years!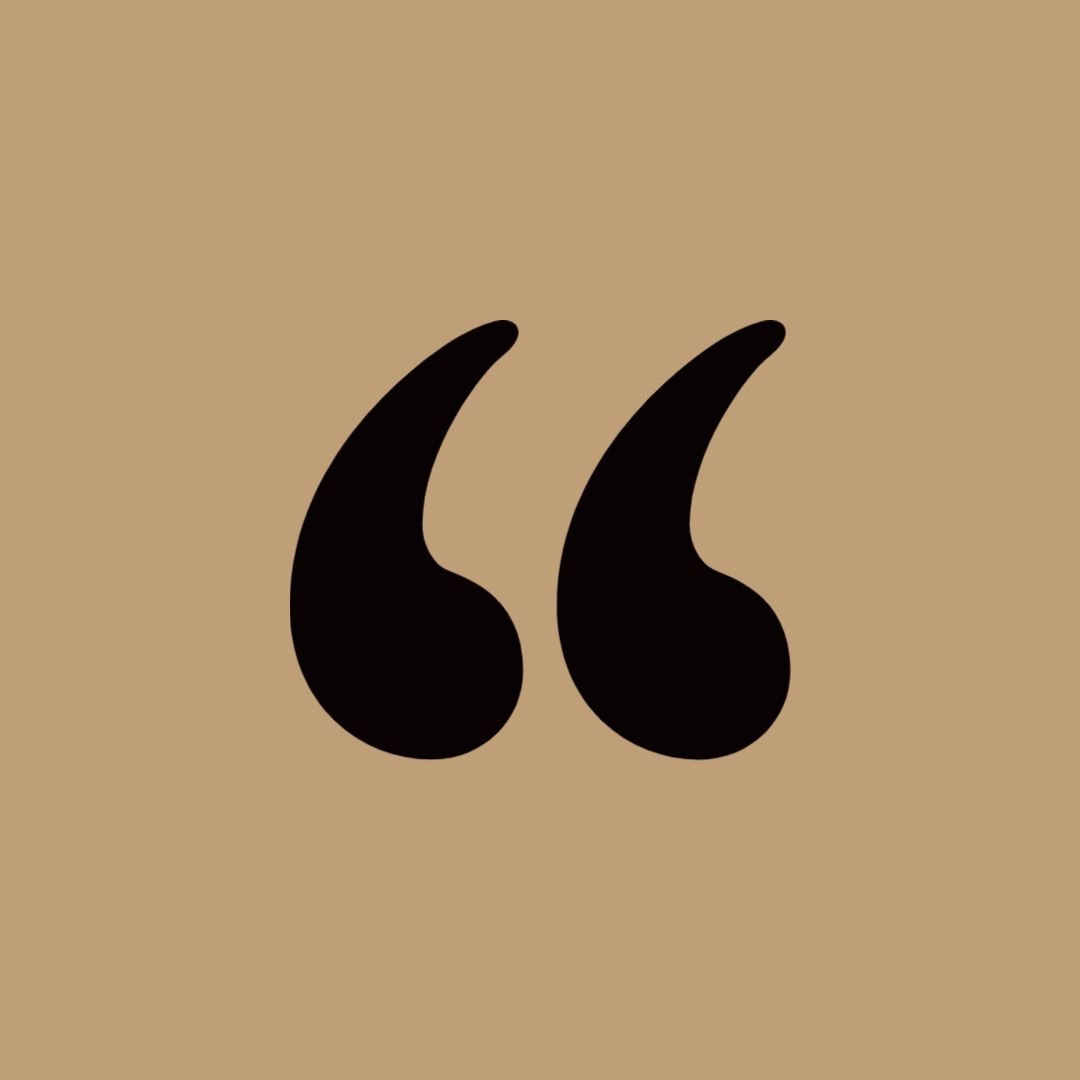 My dream recall has vastly improved. I used to not remember any dreams and now it's not unusual to recall 2-3 per night. I had a handful of lucid experiences. They were exciting and enjoyable. I even woke up laughing out loud one morning.
This is for you if you are ready to...
Stop wasting 1/3 of your life asleep, and open up the doorway to harness this time for your evolution.
Have wild adventures.

Gain huge insights by decoding your dreams for yourself confidently.

Enhance your creativity and deepen your imagination.

Open portals to a deeper order of reality — and your own greater potential.

Take your spiritual practice to the next level.
I'm ready to meet my Inner Dreamer
Testimonials from the Dream Lab
How is the Course Presented?
Will it Work for Everyone?
How Much Time Will I Need?
Can I Cancel and Get a Refund?
Your Dream Life Awaits
"Who looks outside dreams. Who looks inside awakens."

- Carl Jung
I invite you to join me in the profound world of lucid dreaming. Become an explorer of the universe within you, journeying beyond self-limitation to a life of freedom.
Click here to Join Lucid Dreaming!